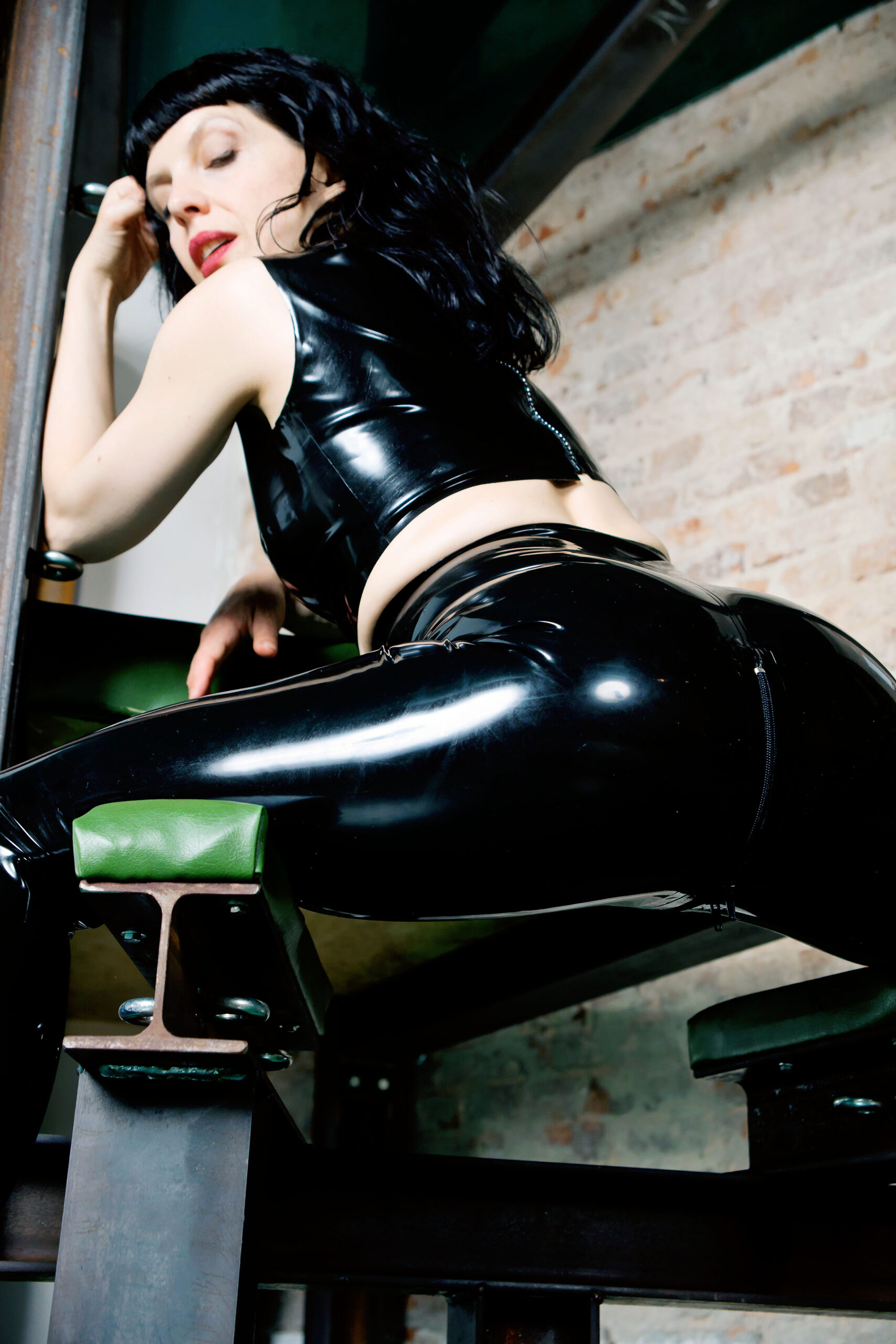 There are some common misconceptions about scat – that it will be too extreme, move too fast for you to get into the "zone" or that I will be too distant. But I love to combine KV sessions with closeness and sensuality and am skilled at getting even beginners further than they thought they would come. I whisper in your ear what you need to do, look deep into your eyes and before you know it…
I have had many KV sessions and no two people's desire is exactly alike. Before our session, I like to hear from you about what your experiences and expectations are. I respect and understand your fetish and take pleasure in planning an exciting session.
KV requires extra planning, sessions should be booked at least 48 hours in advance.